The Fiji Airways Flying Fijians have arrived at their base camp for the Rugby World Cup in Abashiri City, Japan.
The team received an official welcoming ceremony from the Mayor of Abashiri and fans, as they will be hosting our boys ahead of their first game against the Wallabies.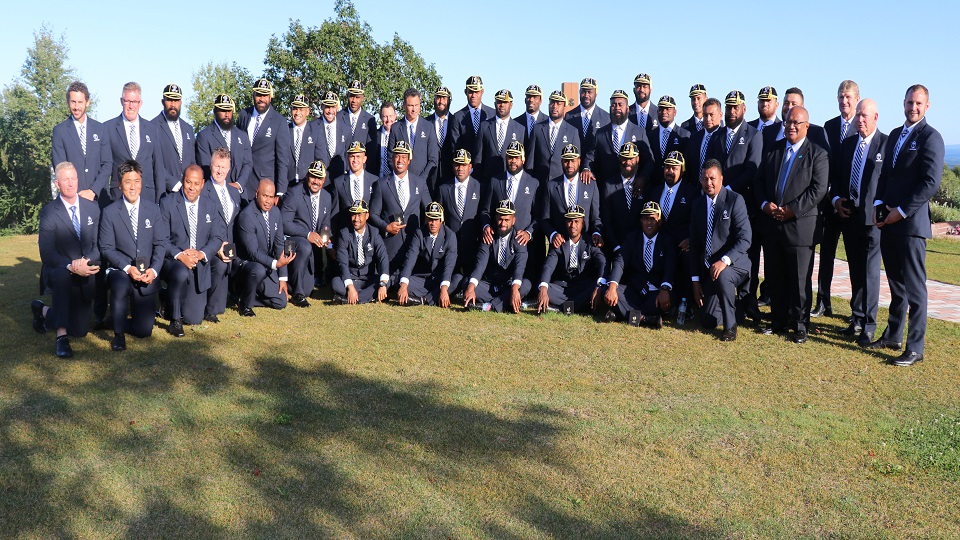 The Flying Fijians World Cup debutants received their caps.
Coach John Mckee says as game day edges closer, the objective now is to brush up on their game plan that could catch the Wallabies by surprise.
He adds that training has intensified and the boys are putting in double the work effort.
Read More >> Flying Fijians arrive in Abashiri City ahead of Wallabies clash